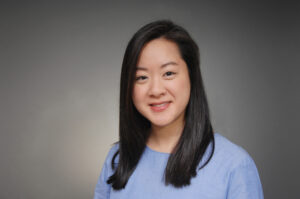 Lydia is Vice President of Business Development at Ava Labs, co-leading business development and the Blizzard Fund, an Avalanche ecosystem fund.
Lydia previously served as VP of Business Development and Product at Investery Inc., a private capital markets platform that empowers investors to manage alternative investments, which was acquired by Ava Labs in February 2020. Prior to Investery, she served as Director of Digital Assets at SharesPost and Senior Analyst at Sureview Capital. 
Lydia began her investment career at Credit Suisse and brings a wealth of traditional finance experience to Ava Labs. Lydia holds a BA in Economics from University of Rochester.