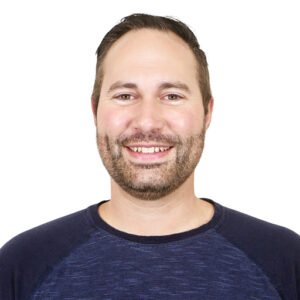 Aaron Godert, CTO of Athena Intellectual
Proven entrepreneur and technical leader with over 20 years of experience across a wide breadth of industries including nonprofit, higher-ed, consumer, social, banking, and consulting. As the founder of a company, I have built an organization with an amazing culture from the ground up to over 60 employees and $10M ARR, raised several rounds of angel and institutional funding, acquired a company, and successfully exited via a strategic acquisition and a follow-on PE roll-up.
My business experience has allowed me to lead teams that represent top-to-bottom operations including engineering, product, customer success and support, project management, financial, sales, marketing, and account management. My technical expertise is in architecting and building large-scale distributed software systems in the Cloud.